BEST office chair price folding office chair training chair OWEN LS-548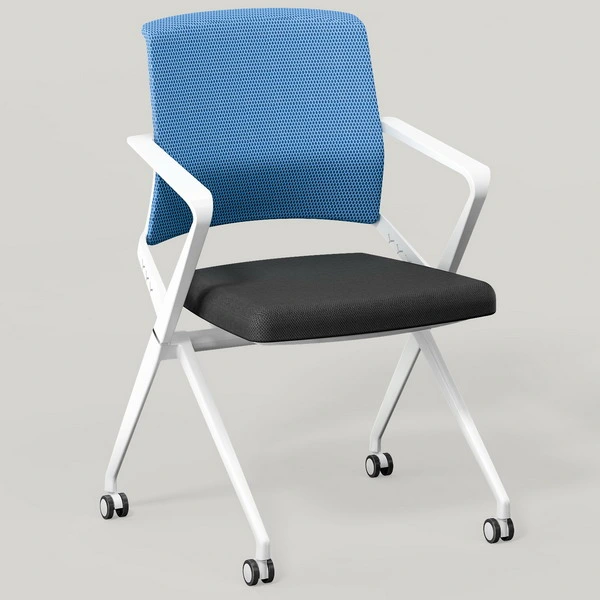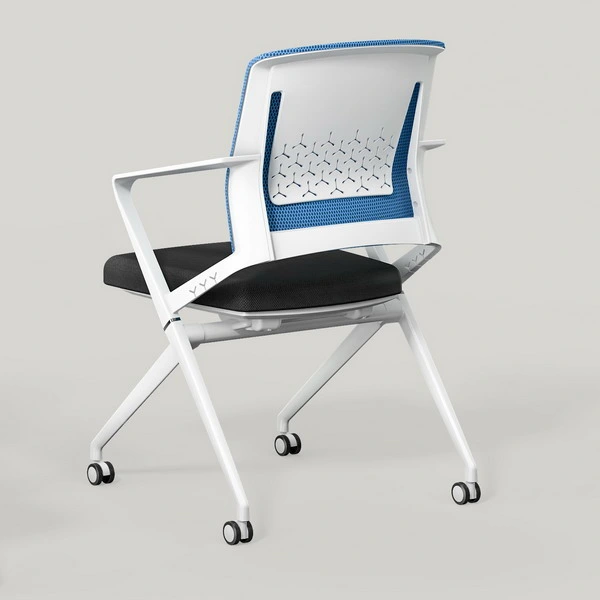 We've reimagined the office chair. And Owen is the result. Crafted from highly durable aluminum and fabric for a comfortable seat, and aluminium legs for the toughest of lives, Owen is going to be with you for many years to come.
With clever engineering, Owen can be quickly folded, and side stacked.
With castor-wheels, Owen is ready to roll - to wherever, whenever.
Company Introduction
Leadcom Seating is the leading seating manufacturer providing comprehensive public seating solutions and services. 99% of every single seat is manufactured with the higher standards and crafted by professionals in full range workshops covering an area of 120,000sqm. Our focus on quality craftsmanship and second-to-none manufacturing capability of ONE MILLION seats per year set us apart from our competitors and keeps our customers coming back.
Whether your focus is on comfort, functionality, materials or budget, we meet your seating requirements 100% of the time. At Leadcom, we offer a huge selection of Auditorium Seating, Cinema Seating, Theater Seating, Church Seating, Waiting Area Seating, Lecture Hall Seating, and more! With Leadcom Seating, know that you are getting the best.
Our advantages:
l Rich manufacturing resources
l Best combination of value and quality seating products
l Incredible custom design capabilities
l Professional customer service
Rich manufacturing resource
l Operates 3 manufacturing facilities
l Possess a full range of workshops
l Occupied 120,000 square meters
l With over 850 people employed.
l Yearly production capacity: 1,000,000 seats
Factory Benefits
l 80,000 square meters
l Yearly production capacity: 1,000,000 seats
l High flexibility for last-minute order
l High efficiency in production cycles
l Impressive delivery time