Our Mold Pressing tabletops have a highly specialised core. The core of our table tops is made of virgin beech and conifer wood chips. The wood originates from sustainable forestry and is always available since forest resources are cultivated and new trees will grow.

The chip core does not differ greatly in appearance from that of a chip board, but a closer look shows considerable differences: A high proportion of hardwood chips makes the table top extremely sturdy and resistant to mechanical stress. The solid resin proportion (glue) of a chip board is 6-8%; that of our wood pressed table top is 22-25%! The molded process boards are pressed with smaller chips and under high pressure.

A smooth closed film is homogenously pressed onto the core the form a wood pressed tabletop. The tops are made in a mould which ensures that the core is sealed and can therefore be used both indoors and outdoors as they are weatherproof and UV resistant. The finished surface is easy to clean and satisfies the hygiene requirements of the catering industry. They are practically impervious to mechanical, thermal and chemical influences and are heat resistant to 180 degree centigrade. However, they are not infinitely scratch-proof. Hard, rough, sharp-edged or mineral based objects, such as metal, stoneware or unglazed porcelain can cause irreparable scratches and scrapes on the table tops. But this does not impair their usability or long service life.

The surface of our table tops are available in a wide range of modern and traditional colours so that you can custom for your very own market.

Mold Pressing table tops that are exposed to significant amounts of sunlight can temporarily deform into a concave shape. When the table tops are used, this deformation recedes such that it is hardly noticeable at all. For locations exposed to extensive sunlight, we recommend choosing lighter colors. As dark colors table tops with larger square and rectangular dimensions heat up so much under heavy sunlight that the resulting deformation is irreparable.
| | |
| --- | --- |
| ITEM | Mold Pressing Table Top |
| Material | wood chips |
| Application | Indoor or outdoor wide range use |
| Qualtiy Standard | Commercial Grade |
| Target Market | Global |
Features:

1) Durable,break-proof

2) Water Proof

3) Heart Resistant to 180ºC

4) Burn Resinstant to Cigarette

5) Stain Resistant

6) Easy To Clean

7) Environment Friendly

8) A lot of modern colors available: Light oak, Cherry, Maple, Beech, Onyx Gray, Teak, Walnut, Beige,Granite,Marble```

Available sizes:

Square:
60X60CM
70X70CM
80X80CM
90X90CM

Round:
60CM DIA
70CM DIA
80CM DIA
91.4CM DIA
100CM DIA
120CM DIA
140CM DIA

Rectangle:
110X60CM
120X60CM
120X80CM
180X90CM
Application: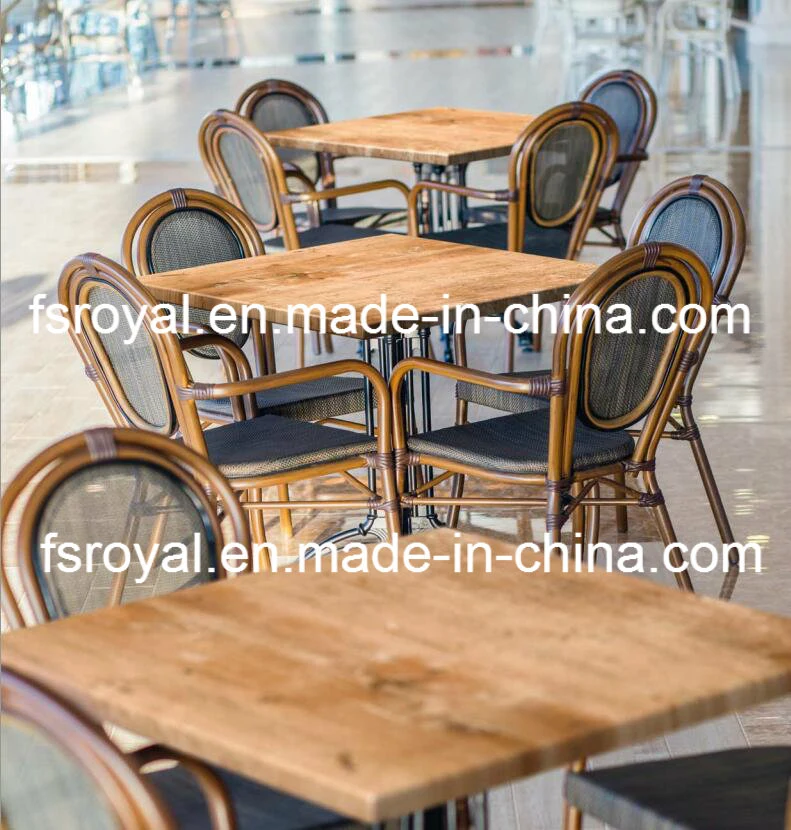 Water-Proof Testing: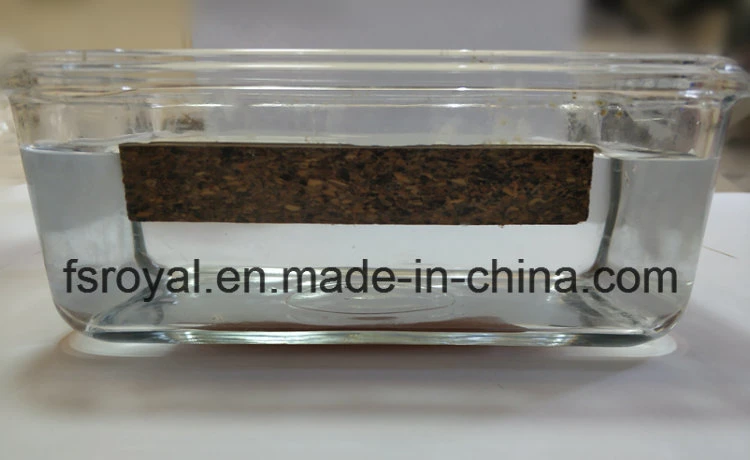 Color&Code: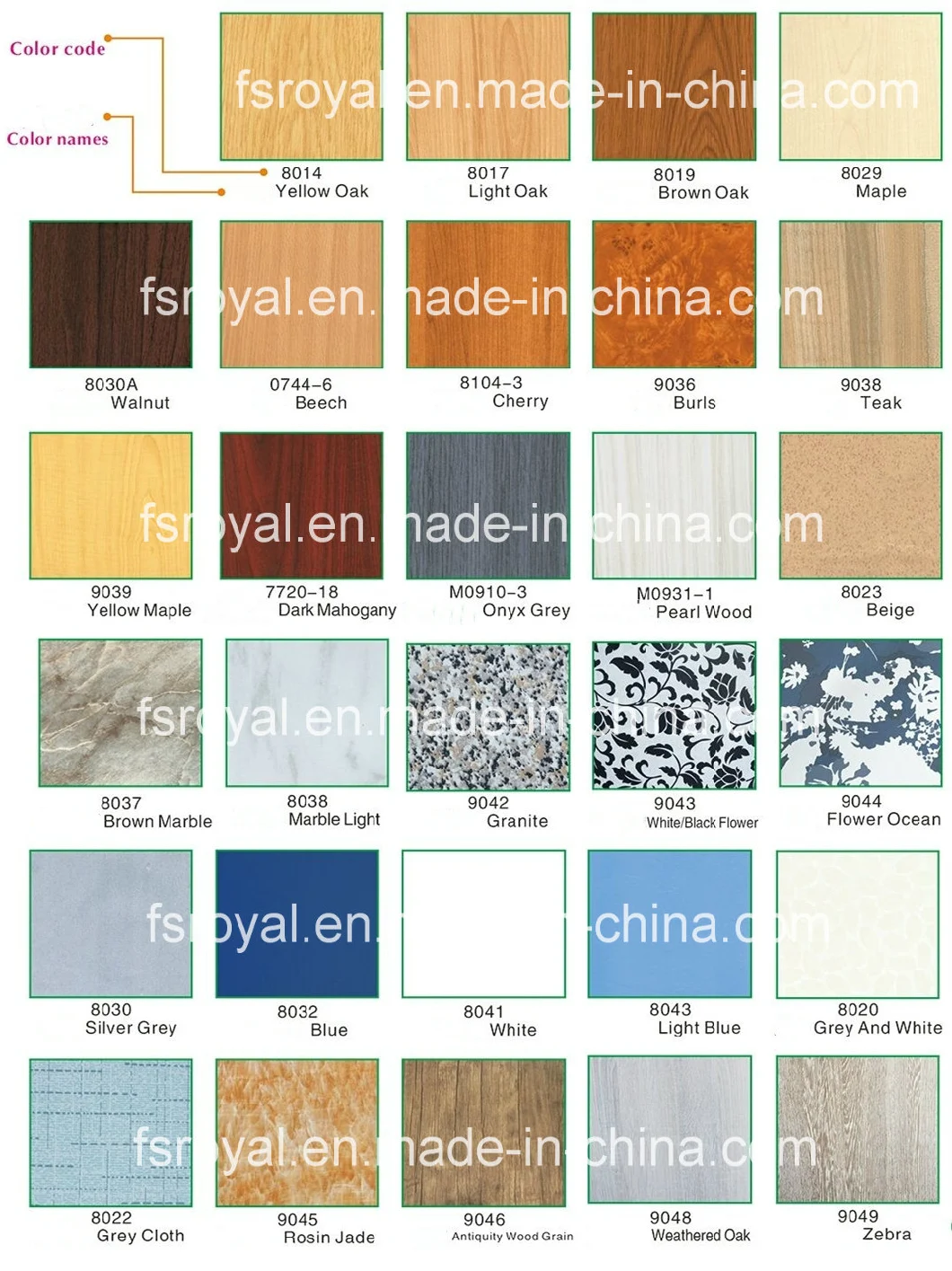 Suitable Bases: