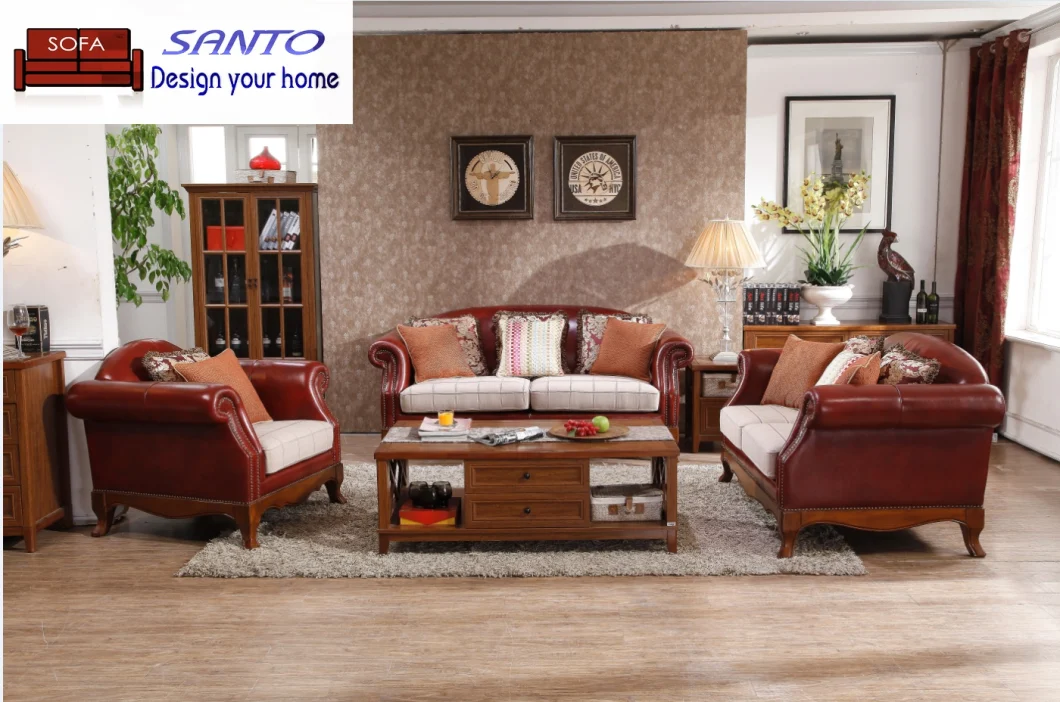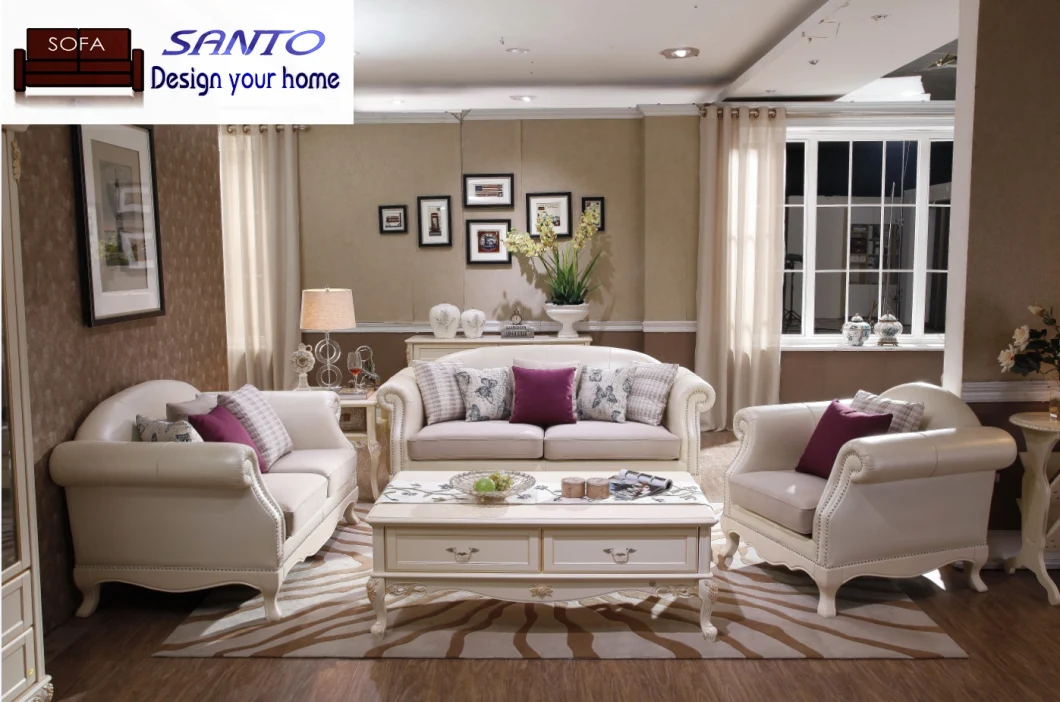 Professional Manufactuer for Sofa, Bed,Tables, and Chairs
Our vast products of high-style home furniture offer the ultimate combination of quality, durability and value. We are the primary supplier for countles customers around the United States, Canada and europe the world.
Nordic Farbic/Leather Sofa for Lingving Room.
*Real Wood Sofa Legs
The sofa foot is knock-down deisgn, easy to install. Wooden sofa legs are strong and durable.
*High Density Sponge
Good resilience and strong compressive strength. Breathable and will not feel hot even in the hot summer.
Cushions are made of high density sponge, which will stand up to years of pressure and keep the wood from bearing through the fabric cover.
*Delicate Stiching
The seater and cushion covers are removable deisgn, which are easy to clean and maintenant.
The covers are stiched twice with strong and delicate thread, durable for long term use.
Cautious to details with perfection design.
*Comfortable & Durable
Our sofa is made of real wood structure, high density sponge and good quality fabric.
Soft and comforatble to skin.
KD design of wooden sofa legs
Strong packing for long distance shipment
High quality for long term use